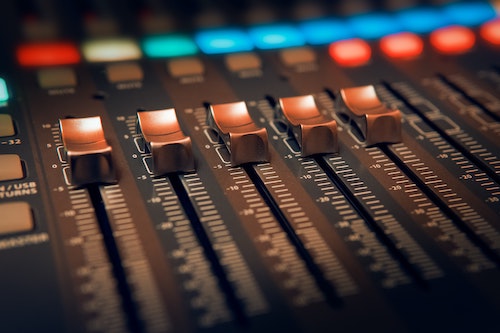 Sound & Projection Ministry
We are always looking for volunteers to run the sound and projection. Whether you are a master sound technician or have no training at all, you are welcome all the same! The head of each of these ministries are equipped and would be thrilled to train you on our systems. If this is a ministry that you would like to be involved in talk to Robb Courtney.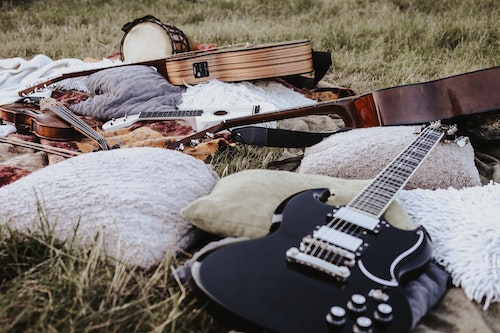 Praise & Worship Team
We are always looking for new faces to join us on the Praise Team. If you have musical ability of any sort, we would love to talk with you! There will be an audition process, but don't be scared off by that. It's very informal and laid back, but it is important. We strive to do everything with excellence here at First Baptist. Call the church office for more details: 724-588-5760.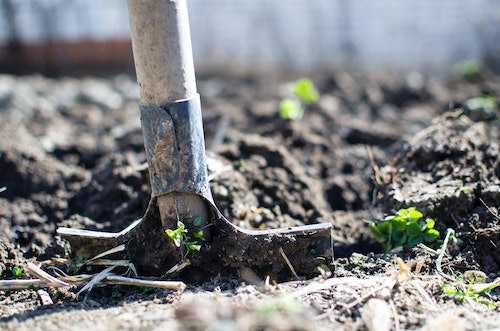 Outside Work Ministry
Curb appeal is so important to the Church. The first thing visitors see is the outside of the building. If your talents include cutting grass, running a weed-whacker, and having a passion for keeping the church grounds spruced up, then call the church office expressing your interest. Call 724-588-5760.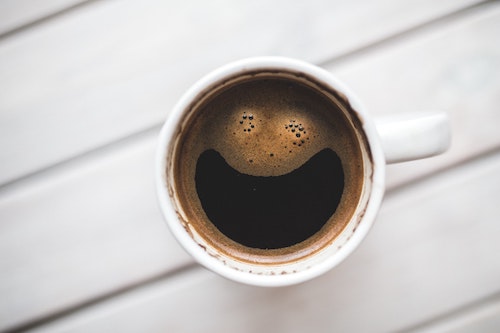 Coffee Ministry
Serving others with a cup of coffee, a smile and Christ's love in our hearts for the folks that attend worship each Sunday morning is the main purpose of this ministry at First Baptist. If you can pour, listen, and don't mind cleaning up a bit, you might have just the servant's heart needed.
For more information call Barbara Courtney at 724-253-2869 or the church office at 724-588-5760.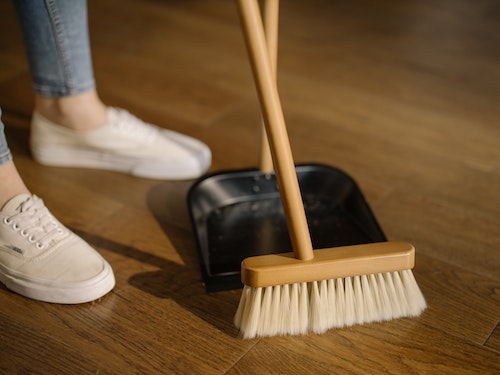 Cleaning Ministry
Whether you realize it or not, passion for cleanliness is a gift! Use your talents for dusting, running a vacuum cleaner, and other tasks. This is a great ministry that keeps the building shining. For more information call the church office at 724-588-5760.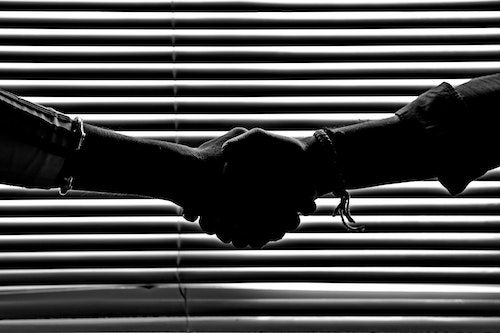 Users/Greeters Ministry
Are you outgoing and have a knack for striking up conversations? Then this ministry is for you! This opportunity will include greeting at the door before the service. Also included is ushering during the worship service. For more information call Terrie Landfried at 724-456-4180.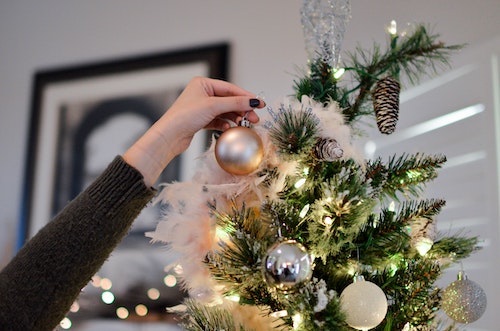 Decorating Ministry
This ministry does seasonal decorating of the sanctuary as well as the rest of the building. For more information call the church office at 724-588-5760.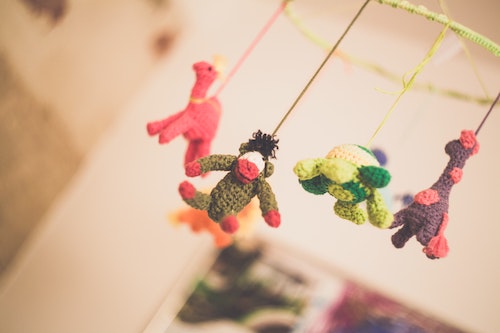 Nursery Ministry
If you have a heart for interacting with and taking care of children then the nursery may be for you. Volunteers are needed during the Worship service or special events that take place at the church, please contact the church office for more information at 724-588-5760.
*Clearances are required